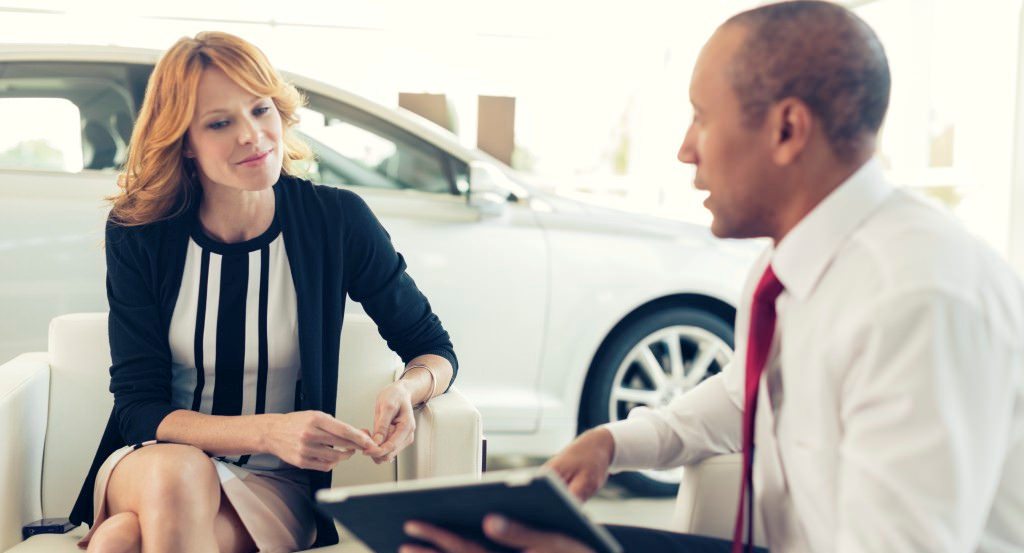 Welcome to Our Financing Department
Welcome to Barry Sanders Supercenter's Finance Department in Stillwater, Oklahoma, your auto loan and car lease resource. We're eager to provide financing for your new car, or we can assist in used car financing. Check out our online car loan calculator for an instant car loan rate. Then, proceed to our online finance application.
All types of credit, from good to bad, can qualify for an auto loan. No credit, no problem! We will work with you to secure a no credit car loan if your situation demands it. Barry Sanders Supercenter has strong relationships and is committed to finding you the perfect car loan company to suit your car finance needs. Read more about credit below!
Low interest car loans are available for customers with existing loans. We can help you refinance your car loan or adjust the term of the contract. You're just a step away from approved car financing!


Credit 
Credit is an important part of any car buying experience, but many customers are unsure of what exactly credit is. Here at Barry Sanders Supercenter, we've got the information you need to become a credit expert.
In short, credit is your ability to get a hold of a product before making a payment based upon trust that you will be able to make the payment in the future. When it comes down to it, credit is your financial reputation.
Purchasing a car is a big financial decision. If you want to drive home with the car without paying everything up front, you're going to need to rely on your credit.
Some customers come in with good credit - they never miss a payment. But nobody's perfect and we understand that, neither are we. That's why our finance department is willing to work with you, whether you have good credit or bad credit.


Come in today to Barry Sanders Supercenter's Finance Center!