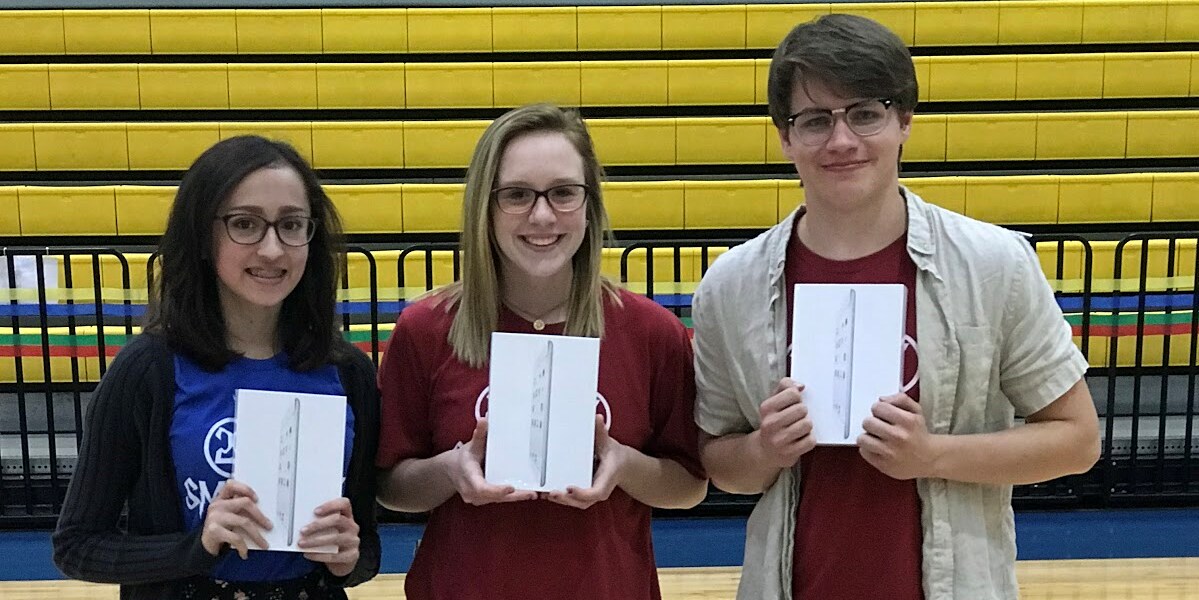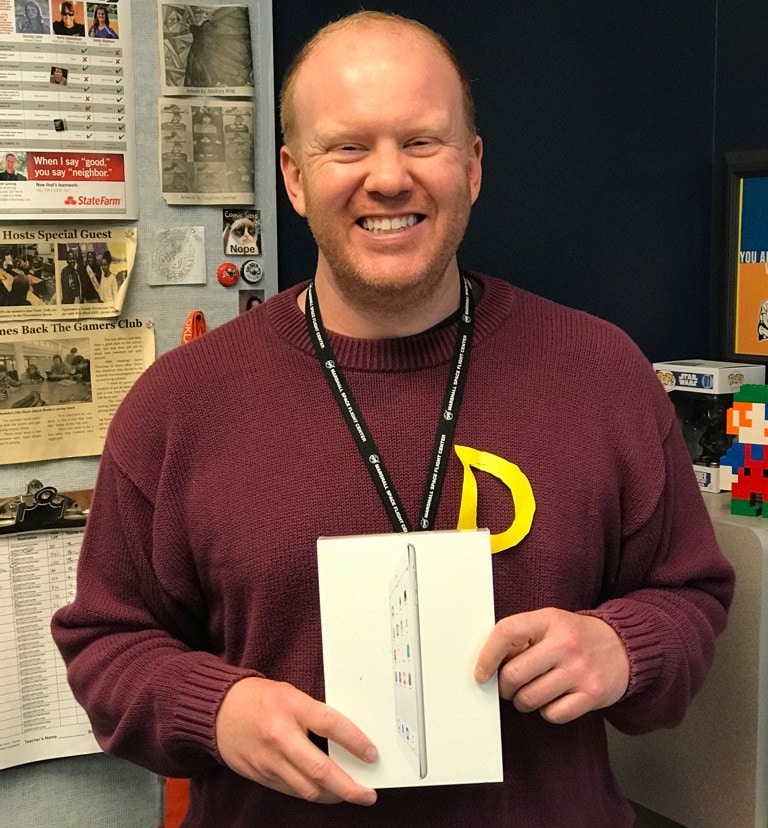 Barry Sanders Supercenter has been a proud partner of Stillwater High School for years. The dealership staff and ownership are passionate about supporting local education in Stillwater, and the surrounding communities. 
Because of that, Barry Sanders Supercenter created the Barry Sanders Supercenter Pioneer Spirit Award. This award is given to outstanding students at Stillwater High School throughout the school year, and to the teacher of the year at the end of the year. Last year, the award, which comes in the form of a new iPad, was given to nine students and one teacher.
Uwe Gordon, Principal at Stillwater High School, says the award has taken on a significant role at the school.
"The Barry Sanders Supercenter - Pioneer Spirit Award has become an important part of the culture of Stillwater High School," Gordon said. "We use it to recognize students who are exceptional in deeds, leadership, community service, academics or talent. Barry and the team gave us the latitude to make it ours and since 2008 it has recognized over 90 amazing Pioneers. We are so thankful for your help."
It is an award Barry Sanders Supercenter is proud of, and one that the dealership hopes can help Oklahoma students explore technology, find new passions and take with them as they move forward to new adventures.